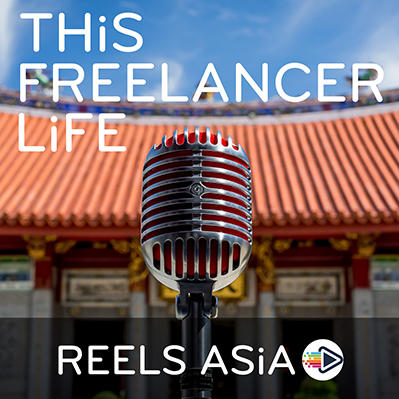 Podcast - Business, Self-Help
Presented by Reels Asia, a listing site for creatives in the advertising / marketing / film / video production industry in Singapore, This Freelancer Life interviews the movers and shakers in the industry and beyond for their insight into their chosen fields and career advice. Hosted by Kenn Delbridge, an award-winning sound designer, the conversations are a peek behind the curtain on how creative freelancers deal with career challenges.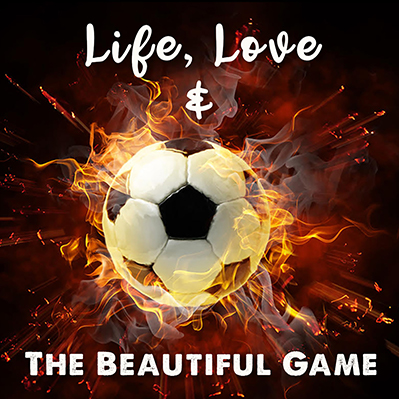 Podcast - Comedy, Relationships, Sports
The beautiful game – football – is a metaphor for life. The one true constant that illuminates the way forward. It teaches you how to live. In this podcast, our intrepid football pundits, Sebastian Sim and Elliott Danker, answer life's great questions through the prism of football and our referee Shareen Wong will rule on who answered the best.