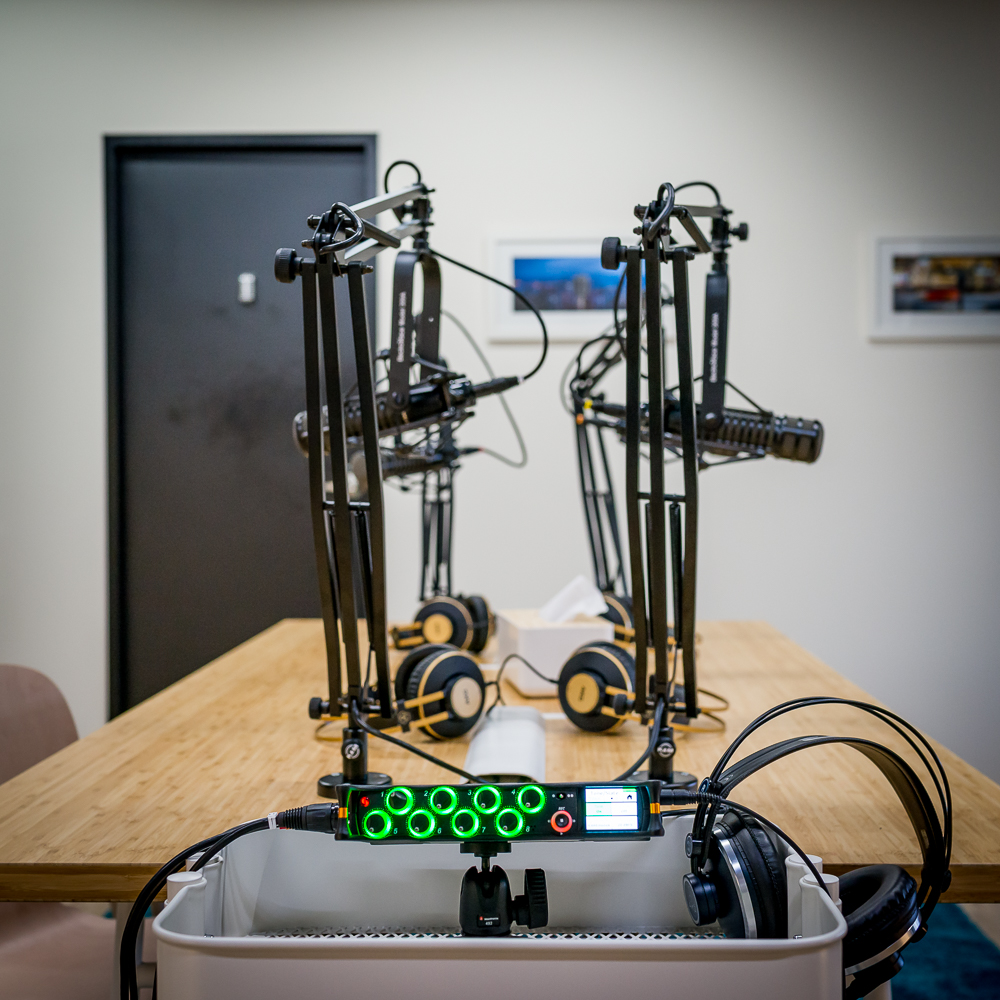 Our Approach
Podcasting is the fastest-growing branding option for forward-thinking companies. It lets brands engage their audience and customers with relevant and topical content and build value for their brand in a cost-effective way.
Our Story
Sounds Good. That has been the philosophy of the team behind SPLiCE Studios, one of the leading Singapore audio post studios that has delivered broadcast-quality audio content for over a decade to demanding customers such as MTV, BBC, National Geographic, Bloomberg, and others, all while keeping an eye out and an ear open to new possibilities for creative audio.
Meet the Team
Everyone at Splice Cast has been involved in creating content in the B2C and B2B spheres, for broadcast TV / Cable, Radio and online digital On-Demand Content.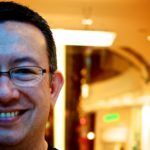 Kenn Delbridge
Head of Production
A career in sound that spans motion pictures, broadcast TV, radio, online on-demand content and audiobooks, this award-winning sound designer continues now with Splice Cast and its podcasting-as-branding solutions.
Talk to Us!
Splice Cast can help your brand engage your customers in the podcasting format: whether providing a full turnkey solution of concept through execution and distribution or simply a cool space to record up to 6 guests in comfort, talk to us about starting your journey in Podcasting! Contact Us!