Recording Space
Our permanent podcast studio includes RE320 mics with individual headphone monitoring for up to 4 people. We can connect remotely with guests via Riverside, Zencaster, Squadcast, Cleanfeed, etc. Our post-production delivers a great-sounding episode!
*Due to current MOH guidelines for COVID safe distancing, please check with us on the current limit for hosts/guests for on-site recording
Consultation
We provide a consultation service to help brands build their own on-site podcasting facility to give maximum flexibility for recording a podcast episode, while also giving post-production support for mixing out the final audio and distribution via Apple Podcasts, Spotify and Google Play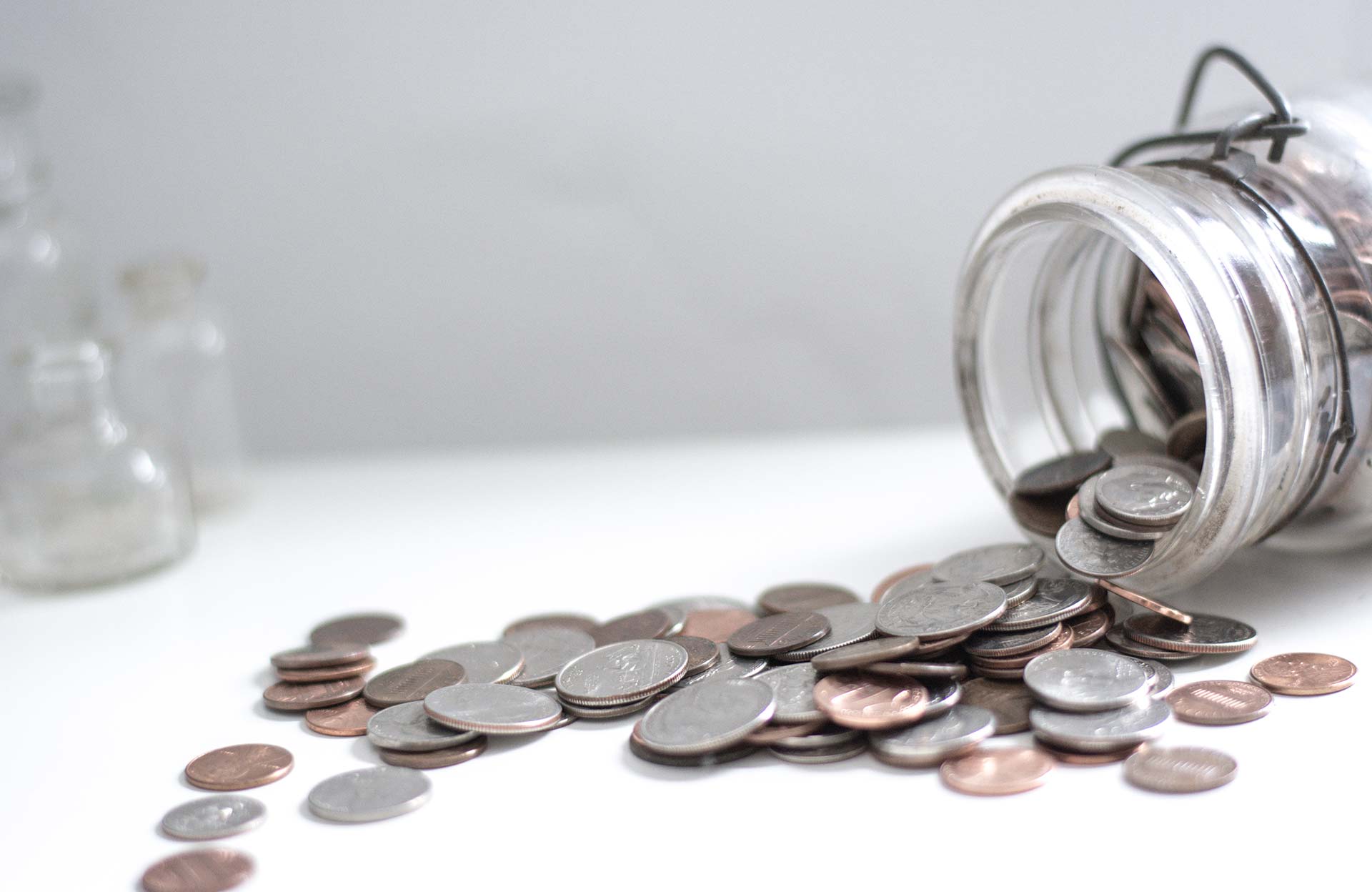 Turnkey Solution
If you need a podcast with the minimum of fuss, our turnkey solution is perfect. We'll create a format that keeps your customers listening while building your brand. Concept, Research, Prep, Host, Guests Liaison, Recording, Post Production – we handle it all!
It's All About The Money – Or Is It?
Podcasting need not be expensive – talk to us about your budget and requirements and we'll figure out how to maximize your return via podcasting as an audio-based solution that is becoming the must-have for international brands, infotainment channels, and influencers.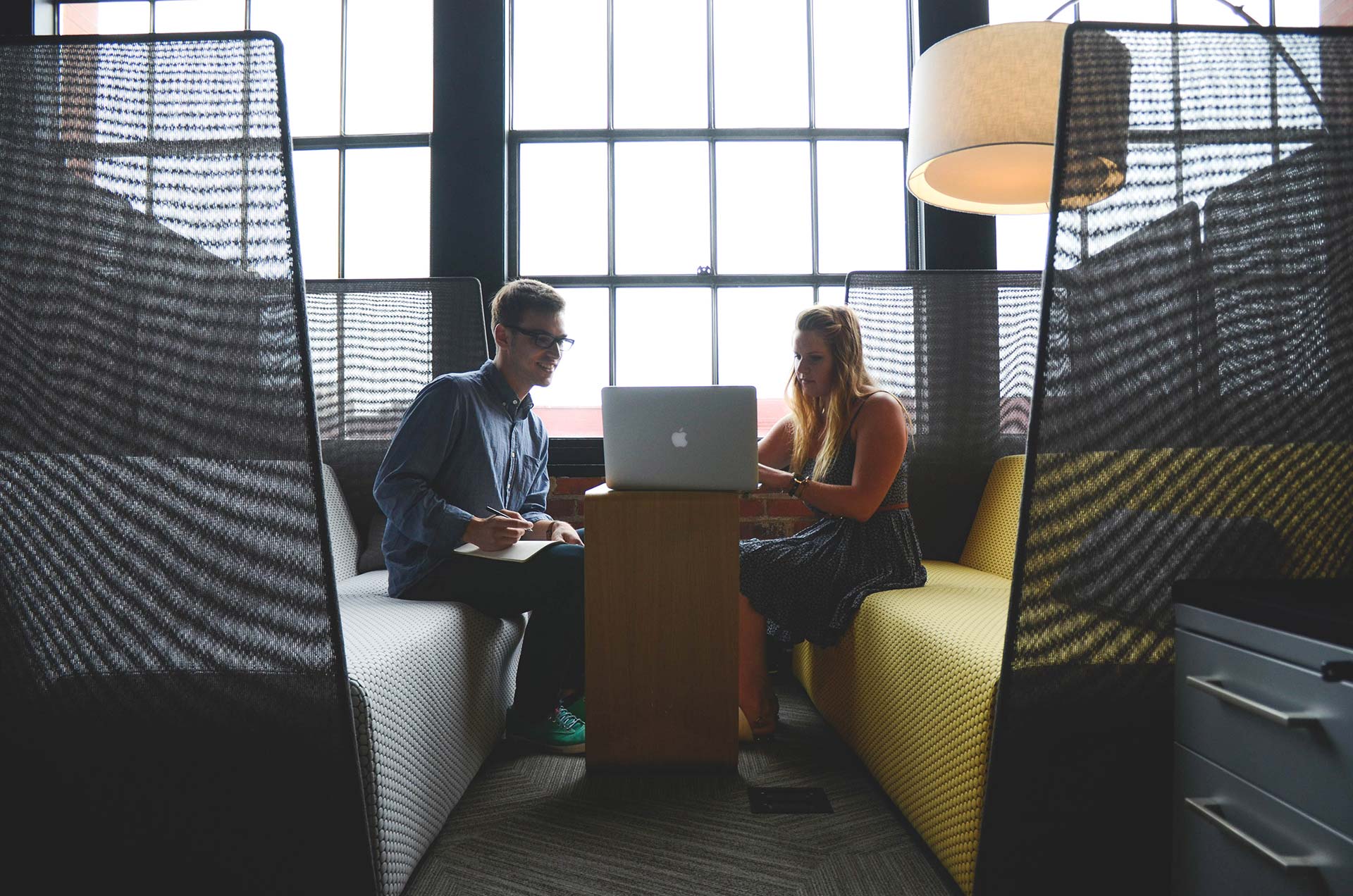 Talk to Us!
We'd love to hear from you, drop us a line, and let's talk podcasts!