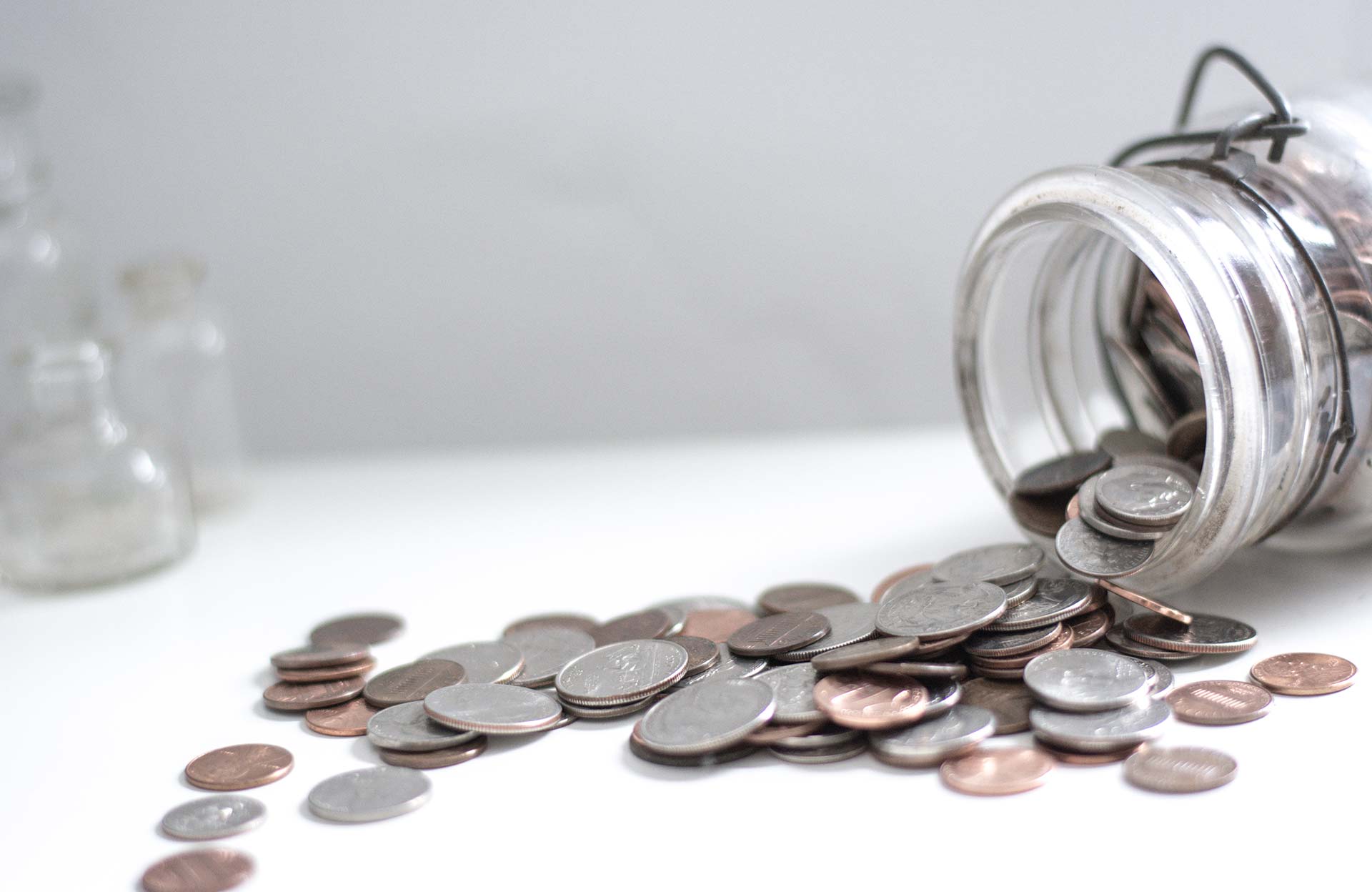 It's All About The Money - Or Is It?
Podcasting need not be expensive - talk to us about your budget and requirements and we will figure out how to maximize your return via podcasting as an audio-based solution that is becoming the must-have for international brands, infotainment channels and influencers.
Free Podcast Consultation
You've heard about podcasting but feel that the options on how to proceed are overwhelming? No problem - come by our studio and we can talk you through the process and how to conceptualise and plan out an effective branding solution that taps into the fast-growing podcast phenomenon to benefit you!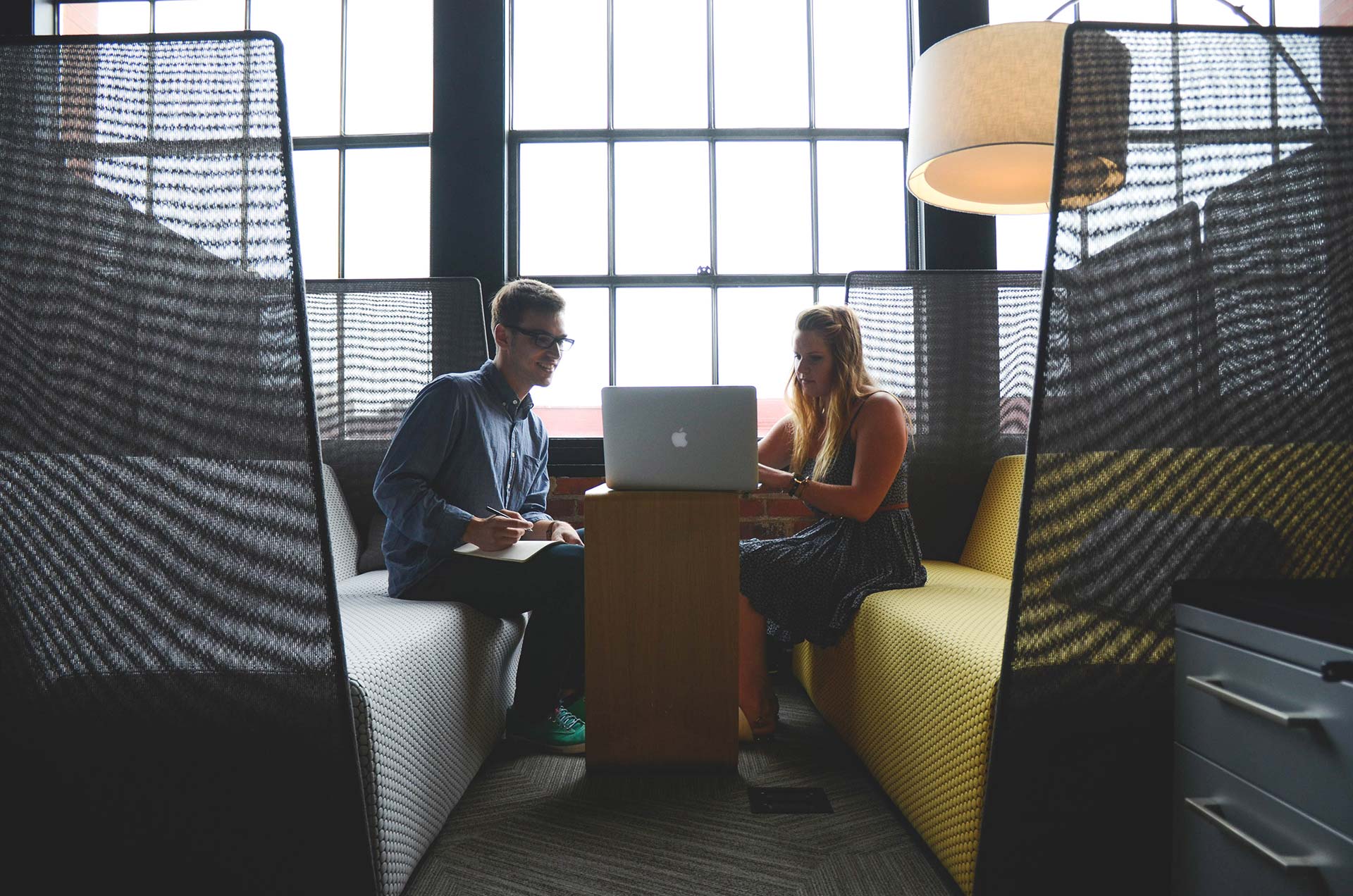 Talk to Us!
We'd love to hear from you, drop us a line and let's talk podcasts!